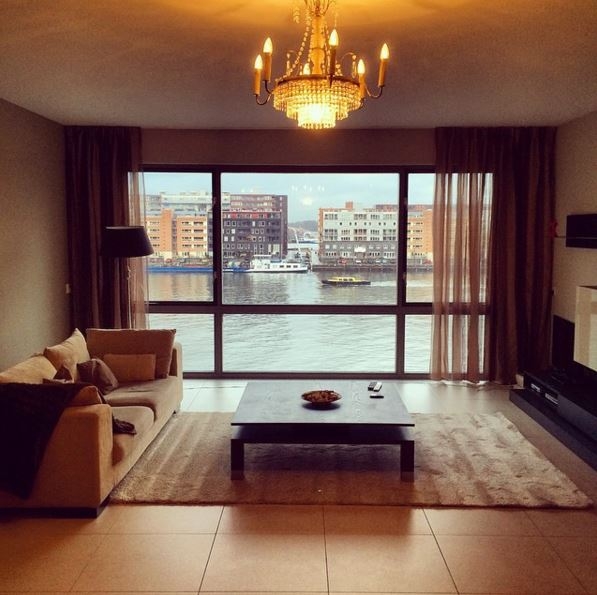 So, you want to get into a rental apartment. After looking around you may feel overwhelmed, do you go for semi-furnished or furnished apartments? With so many available options out there, it is hard to know what suits your needs. The best thing to do is understand the differences and pros and cons between semi-furnished and furnished apartments.
Here is some more information:
Furnished (gemeubileerd)
Furnished apartments come in a variety of choices. It have everything you require from a bed, sofa, appliances and even plates and cutlery.
Semi-furnished (gestoffeerd)
Apartments that are classified as semi-furnished do not include furniture such as beds, couches or anything else. They may come ready with a fridge, stove, dishwasher and perhaps a washer and dryer combination.
Unfurnished/shell (ongemeubileerd/kaal) As an expat this is usually very impractical
This means that you rent the 'shell' of a property; no curtains, no lamps, no wall or floor coverings, and a kitchen that has no appliances. When the tenant leaves, he strips the place and returns it to its original state (the state he received it in), unless the new tenant agrees to take over the property, as is, and signs for this.
This way of renting can be very time-consuming and expensive for an expat who will be staying in the Netherlands for a couple of years, as he will either need to do a lot of DIY or he will have to have it done by a handyman – and labor in the Netherlands is expensive!
Pros for Furnished
Moving into a furnished apartment means all you have to do is bring your clothes and personal
stuff. No lugging up heavy furniture. You wouldn't need to spend any time or additional money shopping for furniture-it is already there.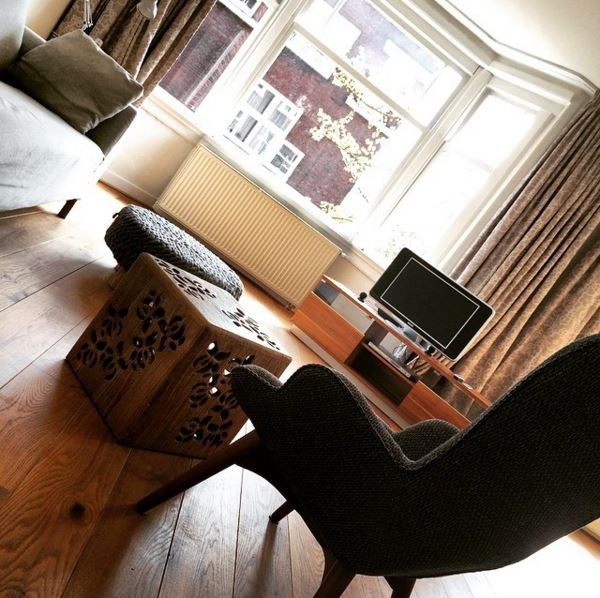 Pros for Semi-Furnished
Renting an semi-furnished apartment allows you the freedom to decorate it any way you like. You can add personalized artwork and pick out your own furnishings. At the same time, you do not have to be concerned with causing damage to the owner's property.
Cons for Furnished
Furnished apartments cost more to rent because everything is already included. The furniture may not be your cup of tea, and has also been used by others. There is a possibility that something might get broken or dented, and if so, the renter is responsible.
Cons for Semi-Furnished
Semi-Furnished apartments can cause annoyance if you have no patience for furniture shopping, or have no idea how to decorate a place. Furnishing an apartment can cost a lot of money and bringing in bulky buys can be a bother to deal with. You would have to move everything in and then once your lease expires, you'd have to clear it all out.
Now that you know all this it will be easier to make an informed decision.